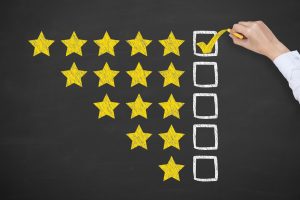 With hundreds of thousands of bed and breakfasts currently available, both locally, and around the world, it can often be a challenge to know if your chosen option is reliable. You might think a scam can be spotted from a mile away, but scammers have become smarter, and so should you. These tips, although simple, can help you avoid any potential tricks in the industry.
Check your accommodation on a travel directory or through an agent. No matter how reliable a bed and breakfast looks online, it is always safer to double check, that they are an official facility, and provide legal accommodation services. Contacting a travel agent, or consulting an accommodation directory, is a useful way to confirm the trustworthiness of your choice.
Only provide
personal details, and financial information, in person, or directly through the company. Making a booking over the phone is no longer a foolproof way to ensure the safety of your details. As a result, most bed and breakfasts will communicate via email, or work through an agency to avoid this. If you are phoned by someone, regardless of who it is, suggest providing your details more officially, to prevent the potential of a scam call.
Beware of fake WiFi networks. Although this issue is more common in hotels, (and only reveals itself once you have already checked in), scammers often setup WiFi networks near to accommodation such as bed and breakfasts, using the same name as the establishment, causing guests to connect to the wrong network unwittingly. If this happens, and you enter any personal details like login info and passwords, the scammers could access this information, and use it illegally. Check with the person at the front desk which WiFi option is correct, rather than assuming an option with the name of the bed and breakfast is safe.