Located in Rainbow Harbor, Long Beach, the Dockside Boat and Bed offers unique bed and breakfast accommodation. Dockside offers those who don't own a yacht, the opportunity to experience the luxury of living above water for a night or more, during every season. Whether you're celebrating a special occasion, or just looking for a break from the daily grind, this is the perfect option of serenity and seaside life. With this bed and breakfast having been run since 1999, their experience of nearly two decades is evident in their impeccable service.
There are five different models of available yachts, with varying capacities of guests and designs from which to choose, when staying with Dockside Boat and Bed. These are named the Merry Berry, Ca SEA ta, See Peepers, Serenity and Jazzsea. Each of these is kitted with all the essential amenities, such as microwaves, coffee machines,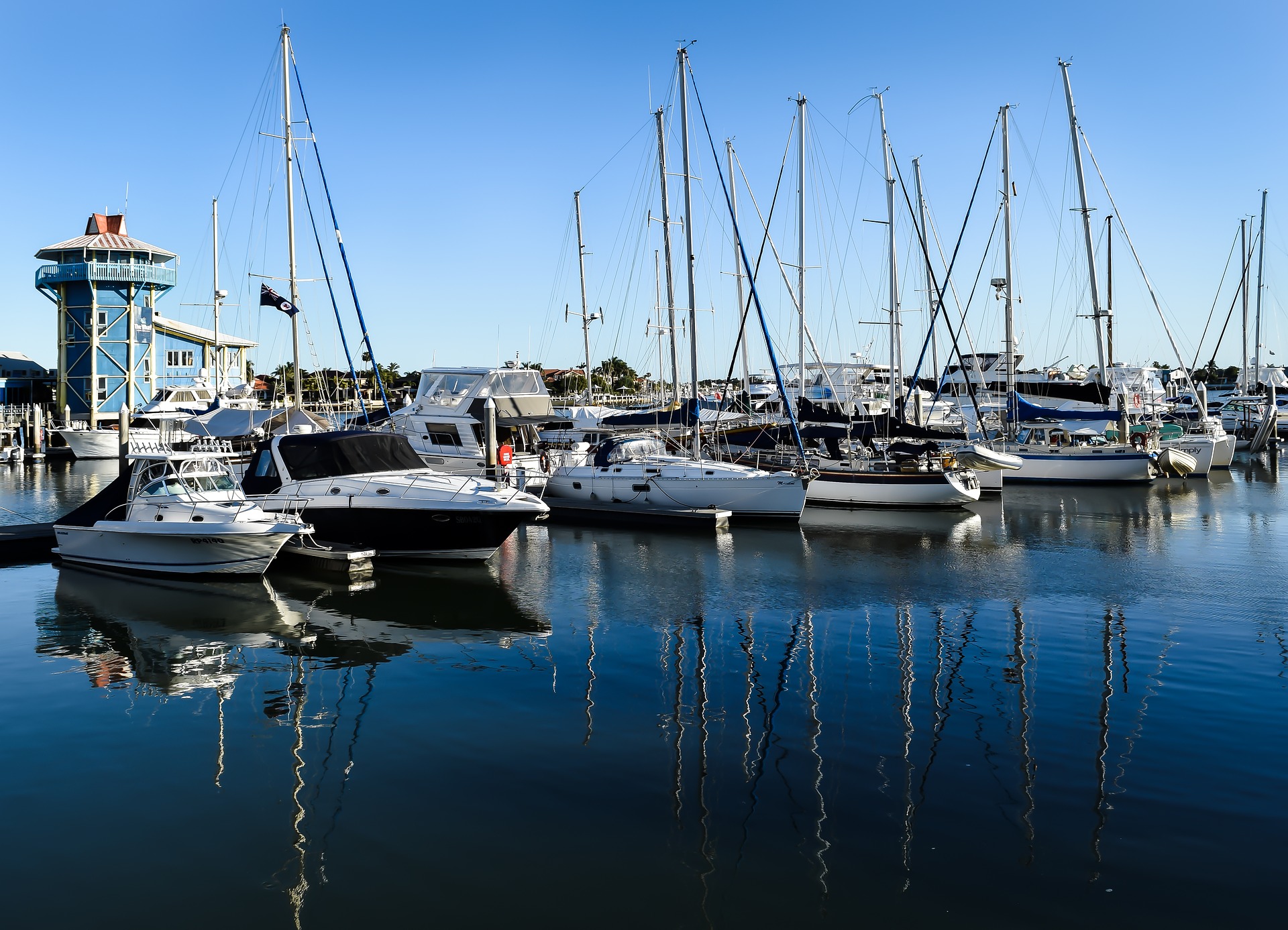 refrigerators, cutlery and towels. You'll also find extras like tea and coffee, light snacks such as popcorn, water, DVD machines, TV's, a library of films and free WiFi. The morning after your stay on one of the boats, you and your guests will be served a full continental breakfast, which includes pastries, fruit and juice, along with the coffee and tea onboard.
Each yacht is designed to perfection both inside and out, with your utmost comfort in mind. The styles are modern and cosy, with capacity for between two to five guests so you can share the relaxing experience with friends or family. Thanks to the location of the docking, each yacht has a stunning view of the water, the Queen Mary, the Lighthouse and the surrounding harbour. To make this getaway even more accessible, Dockside Boat and Bed runs regular seasonal promotions, giving you the chance to score a bargain, while you enjoy your time in the harbour.