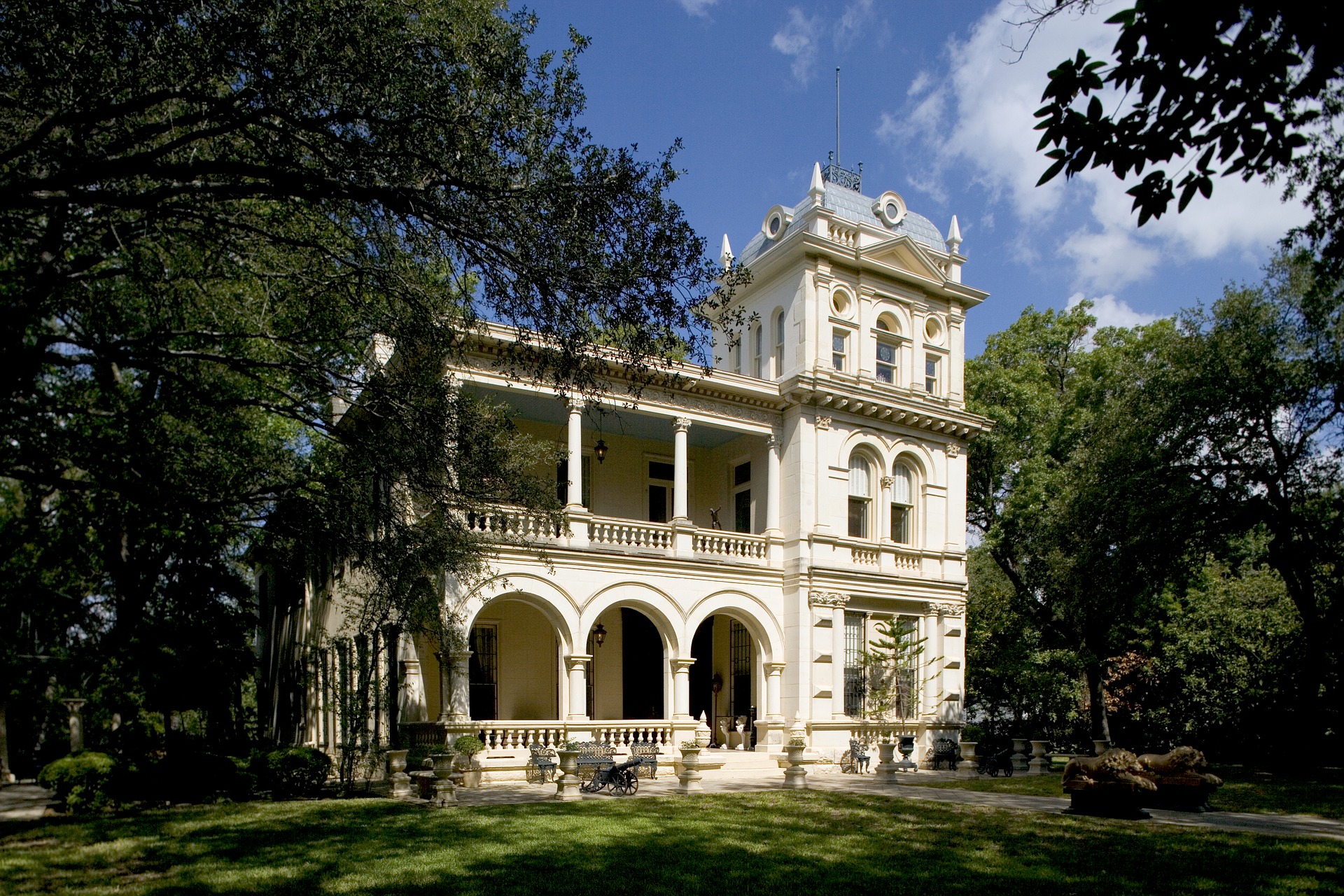 Akwaaba DC is located in Washington and offers a Victorian style house for every individual, local or foreign. This bed and breakfast is made in honour of a variety of great African American authors, from a range of genres appreciated by literary lovers around the world. With its central location and vintage charm, Akwaaba DC is a sublime choice for stepping back in time and exploring literary heritage.
This bed and breakfast offers eight different themed rooms, four of which are dedicated to the authors after which they are named. The first of these is the Zora Neale Hurston Room, which is spacious, red and extravagant. The Toni Morrison Room is colourful and offers a cosy feel with its fireplace and queen-size bed, while the Langston Hughes Room is decorated in vibrant colours, and provides a quaint balcony with a view of 16th street. The last of these is the Walter Mosley Room, styled after the author's own writing room, back in the day.
The other four rooms are decorated to resemble classic genres, such as the Modern Classics Room which has a minimalist and fresh look, painted in white hues and hardwood floors, while the Romance Room says everything
by its name. The Inspiration Room is a bright, open plan room, with a luxurious and antique interior style. Lastly, the Poetry Room can fit up to four people, with a modern appearance and light setting, made perfect for sharing.
In addition to the beautiful collection of rooms in this bed and breakfast, Akwaaba DC is also located close to a range of national sites, that are a must-see when in the area. These include the Smithsonian Museum, The White House, the Lincoln Memorial, the Washington Monument, Madame Tussauds Wax Museum and the Woodrow Wilson House. While in the area, guests can also enjoy performances and shows at venues like the Arena Stage, the Folger Shakespeare Library and Theater, the John F. Kennedy Theater, the Improv Comedy Club, the Washington Ballet and the Wolf Trap National Park for the Performing Arts.
For those looking for the full Washington experience, the Akwaaba DC bed and breakfast also offers to book tours for guests, such as the Old Town Trolley Tours, City Segway Tours and Capital City Bike Tours. After a stay at this establishment, every guest will feel a strong appreciation for the beauty of Washington's heritage, eager to visit again on their next trip.