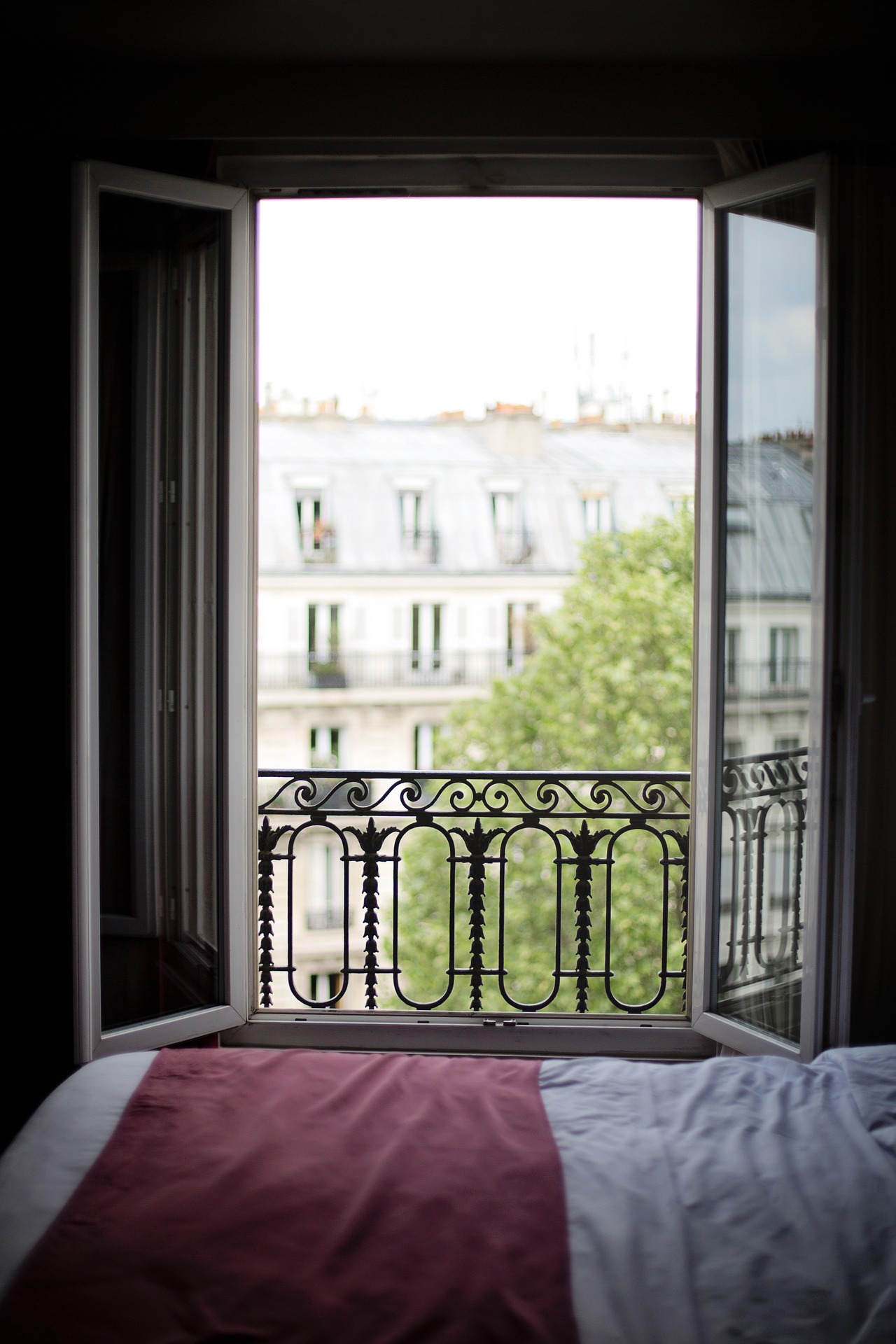 Location is an essential part of starting a bed and breakfast, for more reasons than one. Firstly, your position needs to offer an appealing aesthetic, as this is what your guests will be seeing while staying with you. The location also speaks volumes about the style of your bed and breakfast, with those by the sea offering a very different feel to those in the city. One of the most crucial factors to consider is the safety in the area, as this can either attract or deter potential clients. Being located in a more dangerous area could also put you and
your business at risk.
Beyond appearance and safety, your location should be easy to find and centrally located. Unless you plan to create a secluded atmosphere with your bed and breakfast, you want your location to be near to basics like stores, cabs, and ultimately, interesting sights or activities. Many of the most successful bed and breakfasts are near to either monuments, museums, galleries, theatres or anything else that gives a client another reason to choose you for their accommodation. Even if your budget is limited, your location should always remain a priority for these reasons.